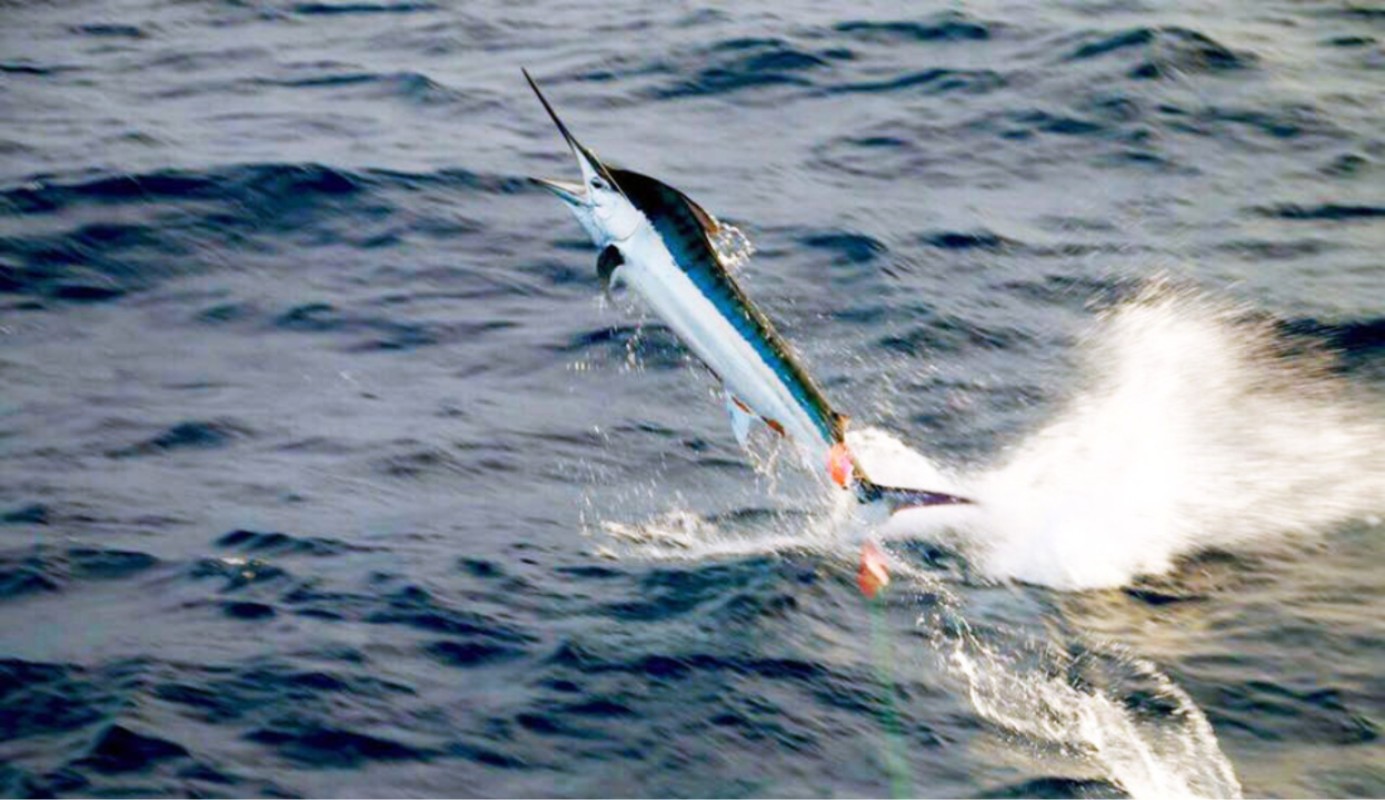 19 Jan

Denis boasts healthy share of billfish tagging tally

Denis Private Island's efforts toward big-game fishing conservation appear to be proving their merit, with statistics revealing that of the record 520 billfish tagged in Seychelles' waters during 2016, over 150 were in the region surrounding Denis Island.

The total country figures, released at the Seychelles Sports Fishing Club (SSFC)/Mason's Travel Conservation League, account for more than double the amount of successfully tagged billfish in Seychelles during the previous year.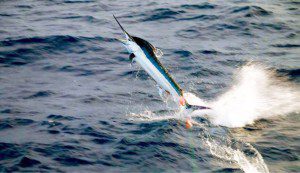 This not only bodes well for the overall health of Seychelles' billfish stocks, which include sailfish, swordfish and marlin, but also could go a long way towards better understanding the dynamics and patterns of billfish movements across oceans.
For Denis in particular, broader country-wide use of the SSFC's tagging practices, which are linked with the International Game Fishing Association, could help conservationists and fishing aficionados gain greater insight into the inner-workings of one of Seychelles' most interesting geological features.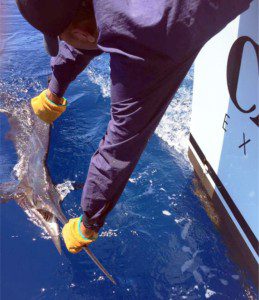 Denis, a tiny coral atoll, lies right on the edge of what is locally known as the "drop-off," where the ocean floor plunges 2,000 metres from Seychelles' continental plateau.
These areas are renowned for their variety and abundance of fish. And with the island just 15 minutes away from the drop-off, Denis offers deep sea fishermen one of the best opportunities to combine a relaxing family holiday with a world-class fishing experience.
Nevertheless, the Denis management has been one of Seychelles' earliest proponents of tag-and-release, to ensure that the drop-off, as well as the marine area immediately around Denis – which has been designated as a protected zone – are safeguarded for future generations.
"Sustainability is one of, if not the, core priority for the island," Denis Private Island PR, Branding and Communications Manager Nicole St Ange said. "These tagging results not only re-affirm our convictions about tag-and-release, but also will hopefully encourage all operators that this should be a standard practice and not just confined to the notion of conservation."